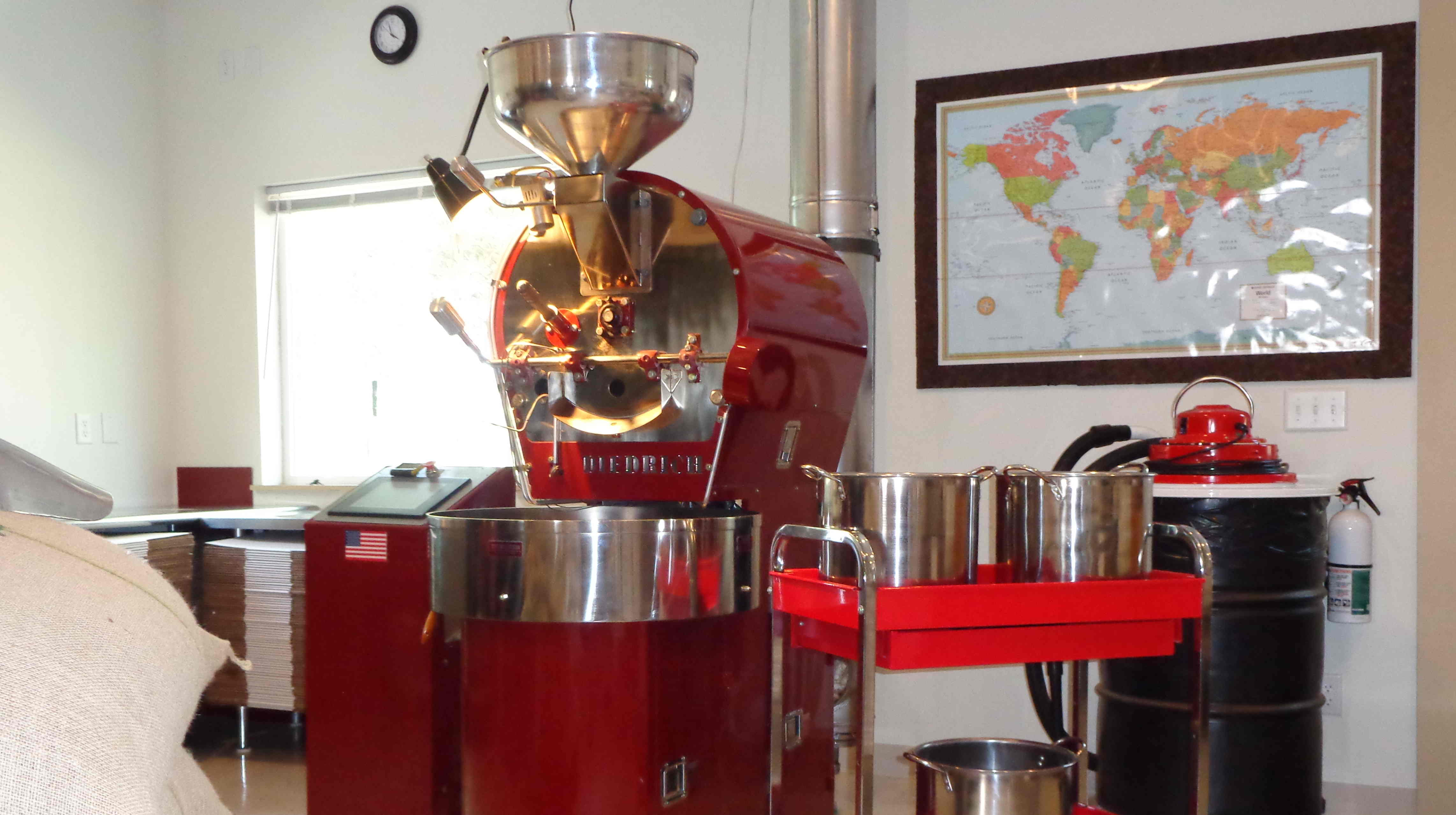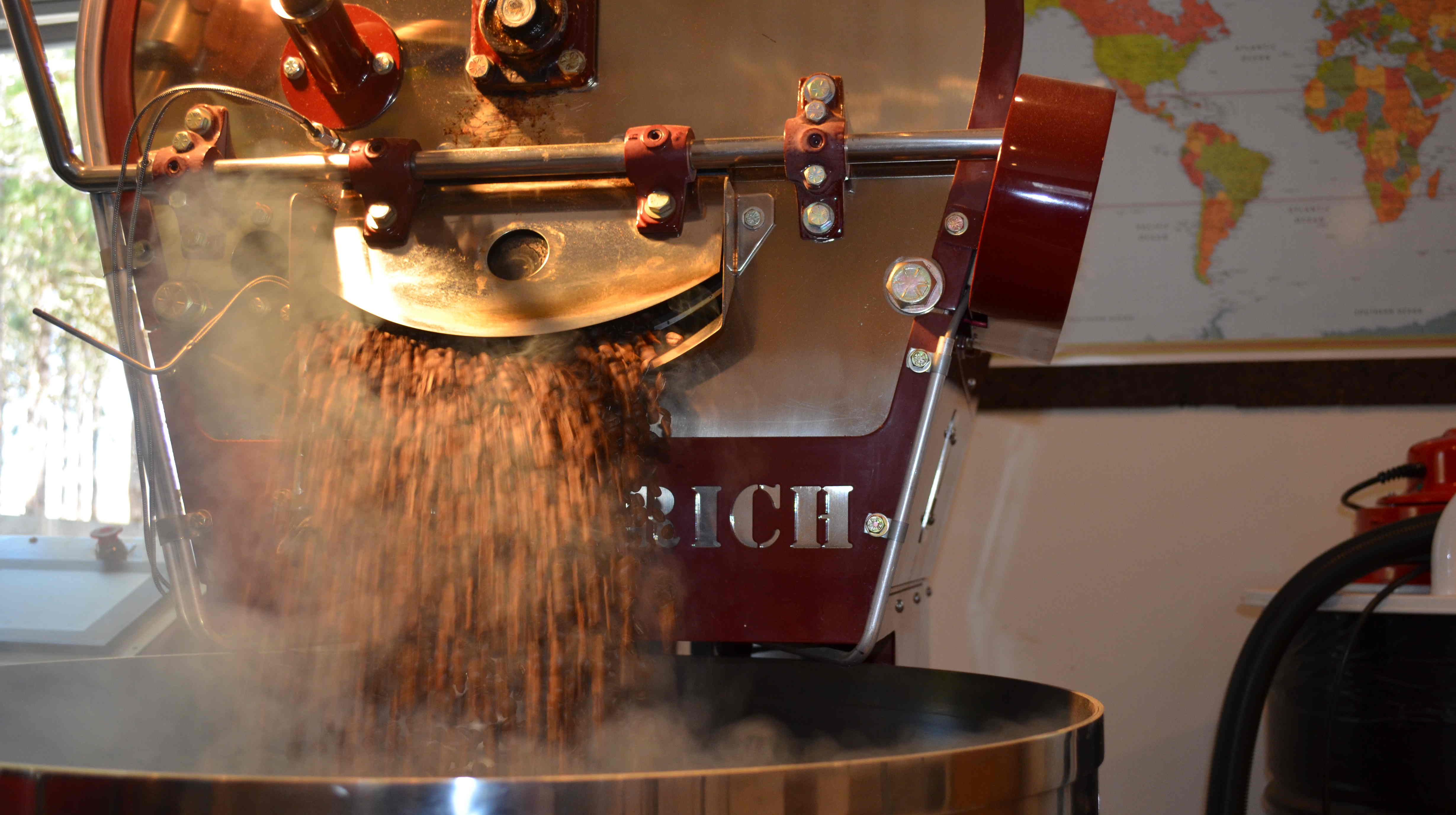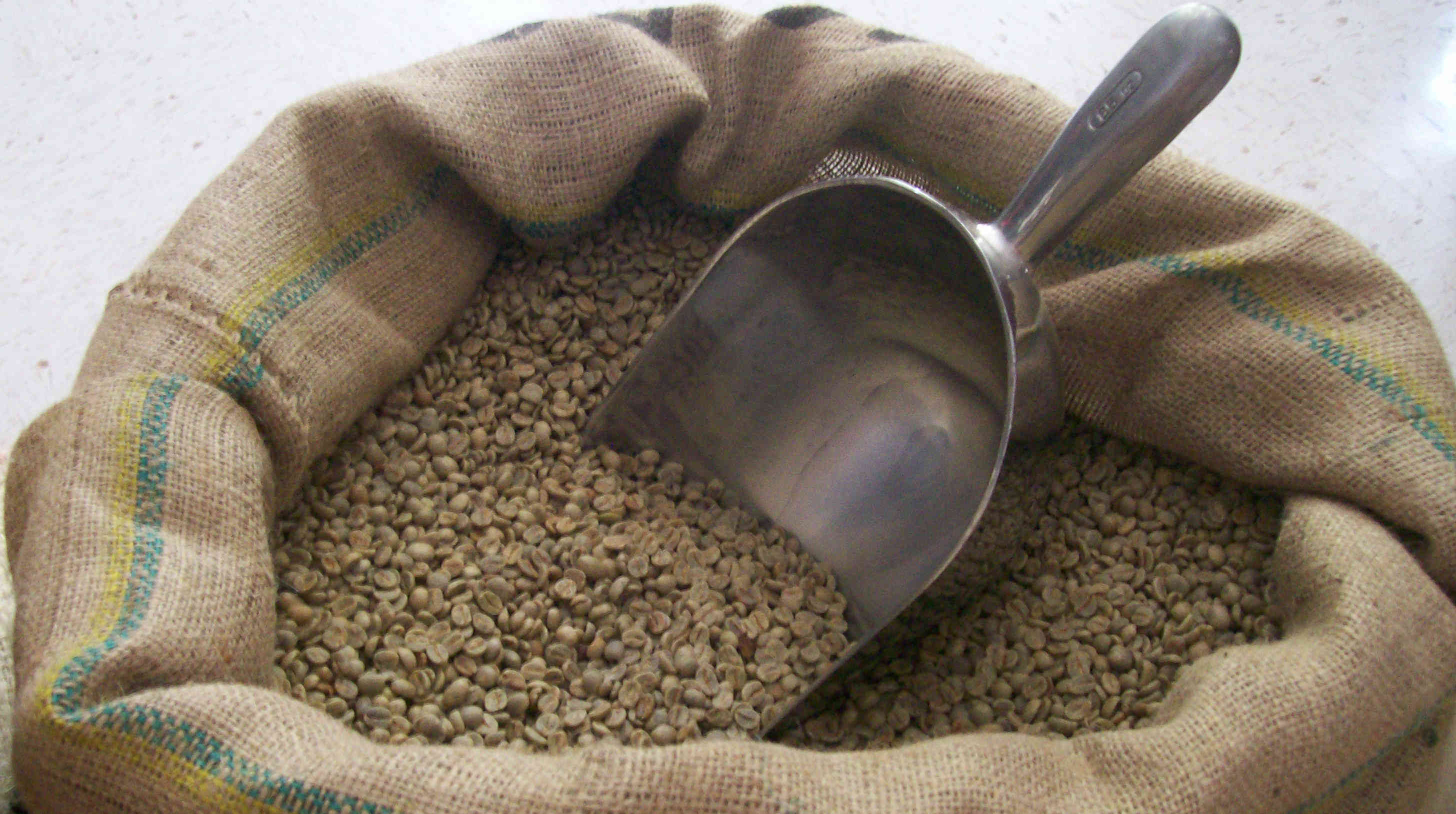 THANK YOU for visiting our website!
Our exclusive smooth-roasting technique produces delicious coffees from our roaster shipped fresh to your home or business.
Since 2003 we have enjoyed roasting only to order, premium grade seeds in our state-of-the-art roaster.
We encourage locals to click the "Contact us" to let us know what you are looking for as this website is limited in shipped offerings.
Thanks for considering our products and Have a Nice Day!
** NOTE: SHIPPING DATES MAY VARY - Thank you for your understanding. **